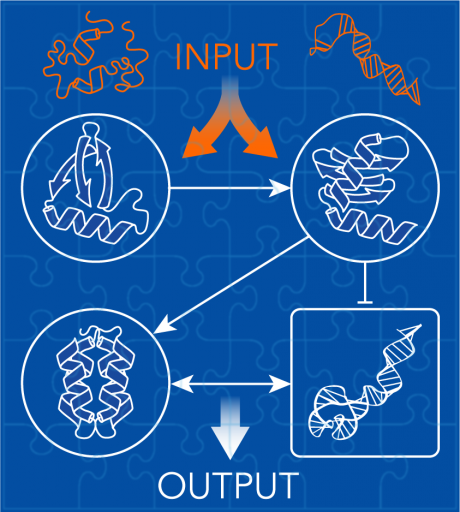 Welcome to the Acosta-Alvear Lab!
Our lab seeks an in-depth understanding of the fundamental mechanisms that preserve homeostasis, which are collectively known as cellular stress responses.
Specifically, we want to discern how RNA and RNA-protein interactions interface with and modulate the output of cellular stress response networks. By understanding the wiring of these networks, we strive to make fundamental discoveries in cell biology and unlock powerful biomedical concepts.
Learn more about our research interests.