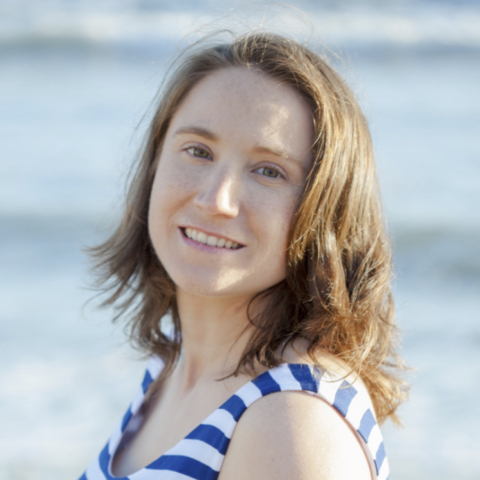 Fritzi Braig-Karzig
Lab Manager
Email:
braigkarzig@ucsb.edu
Education
BSc and MSc, University of Potsdam
PhD, University Medical Center Hamburg-Eppendorf
Biography
Fritzi started her career at University of Potsdam, Germany where she received her bachelor's and master's degrees in biochemistry. She completed her respective theses in Dr. Zida Wu's lab at the Charité University Hospital and Dr. Zoltán Konthur's lab at the Max Planck Institute for Molecular Genetics, both located in Berlin. Fritzi then went on to pursue a PhD in biochemistry at the University Medical Center Hamburg-Eppendorf. There, she worked on oncological drug resistance in the laboratory of Prof. Mascha Binder. One of her primary achievements was the identification and characterization of resistance mediating variants of the epidermal growth factor receptor (EGFR) and following signaling proteins under EGFR-targeted antibody therapy in patients with colorectal cancer and head and neck squamous cell carcinoma. 
Fritzi received her PhD in 2016 and became an integral part of the Arias Lab, as the Lab Manager, in the summer of 2017. She is the force that holds the Arias Lab together with her thorough knowledge of lab operations, research expertise, and excellent communication and organization skills. When she has a break from keeping the lab in order, she loves yoga, rock climbing, and hiking in the local mountains or different US national parks.
Research Area
Dr. Braig-Karzig is the Lab Manager for both Dr. Arias and Dr. Acosta-Alvear's labs