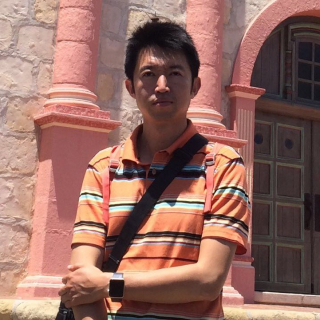 Liu Hong
Visiting Researcher
Biography
Cuticle of mussel byssus has the important functions of protecting the thread from corrosion, contamination and wear of water, sand and microorganisms. How it's chemistry, component and structure affected such functions is really interesting to material science. By using different technologies we try to understand the mechanism of the cuticle protection and tribological prosperity, and pursue its application to the material science and engineering .
I obtained my Ph.D degree in material science from  Lanzhou Institute of Chemical Physics of Chinese Academy of Sciences, and worked at Lanzhou Jiaotong University before I came to Herb's group at UCSB. My research interests are in biomimetic materials, polymer composites, surface interface science and tribology.
Research Area
Understanding how the chemistry, component and structure of the mussel cuticle affects its function as a potential inspiration for development of future robust material.