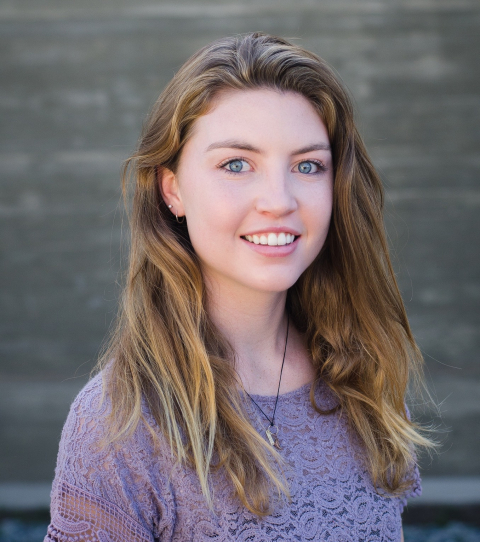 Colleen Mispagel
Undergraduate Student
Email:
colleenmispagel@umail.ucsb.edu
Education
Awards & Honors
Doreen J. Putrah Cancer Research Foundation Fellowship
Biography
Colleen is an undergraduate student pursuing her bachelor's degree in Biology, and she has been a member of the Arias Lab since its start at UCSB in 2017. Part of her research is on KSHV and the role of its genes during host infection. This is being explored using a bacterial medium in which there is a single copy of the viral genome per bacterium, enabling effecient targeting for mutations. In particular, she is using a CRISPR-Cas9 system to target small open reading frames (smORFs) that are present in the viral genome in order to elucidate their role in KSHV infection. Colleen is also working with Duncan, a Ph.D. student, to study the effects of Zika virus exposure on the eye during development. This involves determining the presence of different proteins at various stages of infection, which has the potential to help reveal mechanisms underlying Zika virus and the birth defects it causes during development. When Colleen is not in lab, she keeps busy as the Vice President and Founder of the UCSB club American Medical Women's Association; she also like to go to the local beaches and spend time with family and friends. 
Research Area
Colleen worked on optimizing a CRISPR-Cas9 based method for the mutagenesis of KSHV's viral genome and is also investigating the effects of Zika virus exposure on the eye during development. She will be applying to medical school.