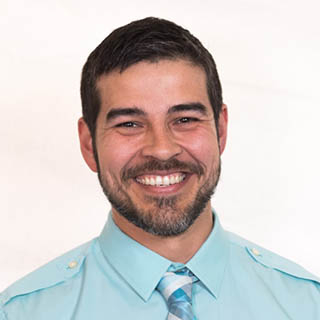 Jacob Torres, PhD
Email:
jacob.torres@lifesci.ucsb.edu
Publications from Lab
Torres JA, Rezaei M, Broderick C, Lin L, Wang X, Hoppe B, Cowley BD, Savica V, Torres VE, Khan S, Holmes RP, Mrug M, Weimbs T. Crystal deposition triggers tubule dilation that accelerates cystogenesis in polycystic kidney disease. J Clin Invest. 2019 ;130 (in press).
Olsan EE, West JD, Torres JA, Doerr N, Weimbs T. Identification of Targets of Interleukin-13 and Signal Transducer and Activator of Transcription-6 (STAT6) Signaling in Polycystic Kidney Disease. Am J Physiol Renal Physiol. 2018 ;315:F86–F96.
Weimbs T, Schillingford JM, Torres J, Kruger SL, Bourgeois BC. Emerging targeted strategies for the treatment of autosomal dominant polycystic kidney disease. Clinical Kidney Journal. 2018 ;11(suppl_1):i27–i38.